V i l l a t r i p v i s i t . . .
" The X10 " "Funny Friendly Family"
ABOUT US
WELCOME THEX10 PRIVATE POOL VILLA KHOAYAI
The x10 resort are located in heart of Khao Yai Valley, perfect for a getaway with family and friends. All villa feature a range of accommodation options including Private pool and self contained villa.
Unlimited Wifi
4 - 6 cars parking lot
Private pool
Cable-Smart TV

Air Conditioning
Food quality
OUR ROOM
Explore Our Hotel
Planning your next trip? Save up to 25% on your hotel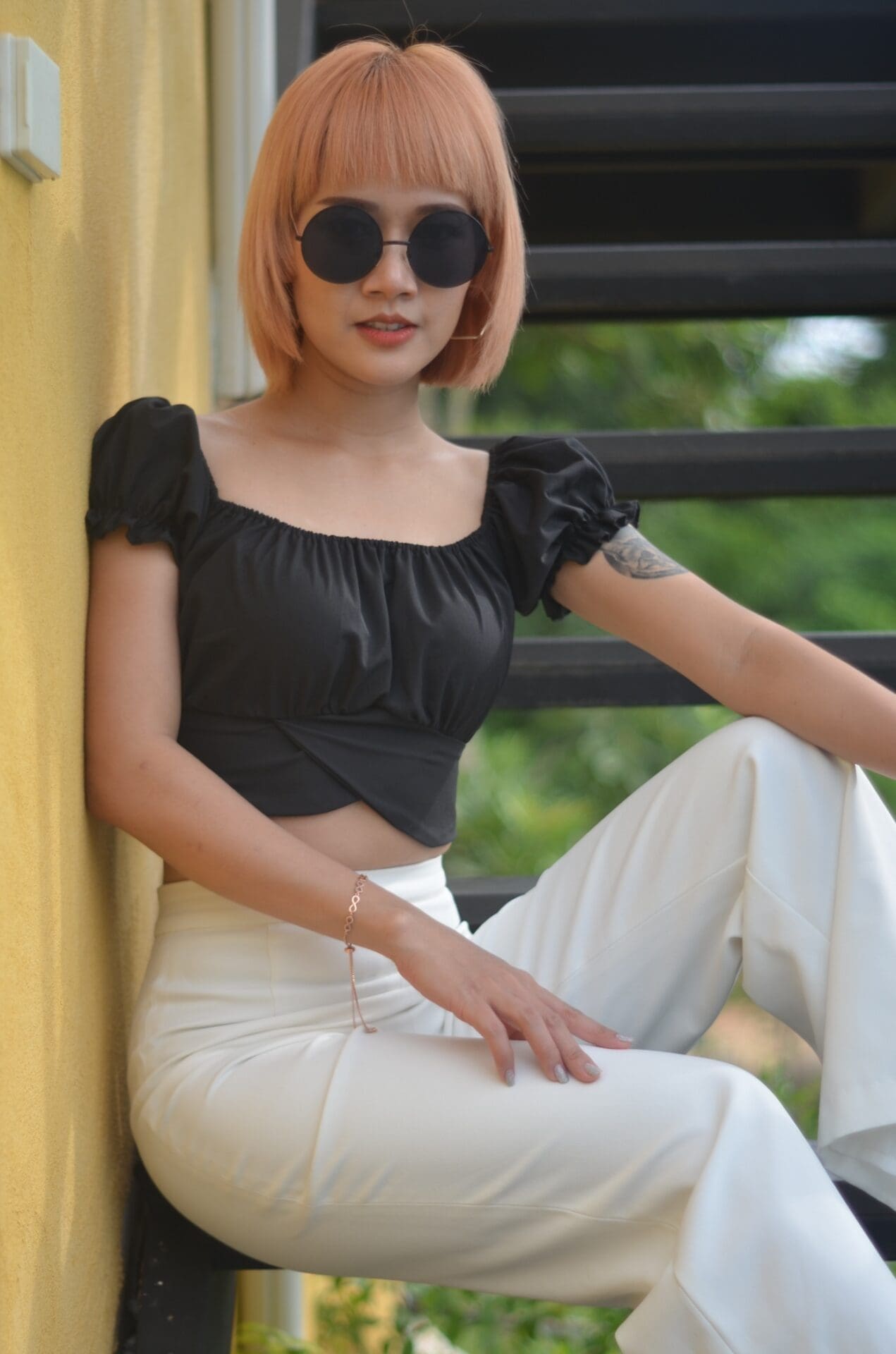 TESTIMONIALS
What do customers say about us?
ห้องพักสะอาด บริการดีมากค่ะ
ตะระแม่ กุสุมาวดีจ์
2021-04-17
บรรยากาศดีมาก หมาน้อยชอบใจใหญ❤️❤️
ลีลาวดี กัสสะปะ
2021-04-17
สนุกสนานกับหลานรัก แมมมอธชอบมาก ว่ายน้ำ....กันนนน
Boonchiew Ras Trumpetta Machialo
2021-04-17
บรรยากาศดี บริการดี สงบ ชอบมากครับ
มอส สักลาย ระยอง
2021-04-16
ความสะอาดไม่ดีเท่าไหร่ เวลาเข้าไม่ตรงเวลา สระน้ำขุ่นมาก
เฉลา เครือเนียม
2021-04-14
สทานทีสวยงามบรรยากาศดีคะ่
ประทับใจการบริการและสถานที่พนักงานน่ารักมาก
บรรยากาศดี บริการประทับใจคร้า
สุภรดา กรังพานิช
2021-04-11
ประทับใจมากเลย สระว่ายน้ำคือดีสุด เลิฟบรรยากาศแฃะการบริการ
ประทับใจมาก มาครั้งแรกชอบสุดไป แนะนำเลยค่ะเพื่อนๆ
WHY CHOOSE US
Contact us now to get the latest deals and for the next booking
OUR GALLERY
Explore The Most Beautiful In The Hotel